Costa Rica has been endowed by nature with dreamlike conditions for coffee cultivation. The narrow tropical country between the Atlantic and Pacific in Central America is accessible to humid sea-winds from two sides. Mountain ranges of volcanic origin create the necessary altitudes.
They also provide the necessary nutrients for the cultivation of coffee plants. The Brunca Coffee Region in the southwest of the country is considered the center of cultivation. This is also where the high-quality Costa Rica HB comes from. It consists exclusively of Arabica and is composed of selected Marsellesa, Caturra, Bourbon, and Venecia.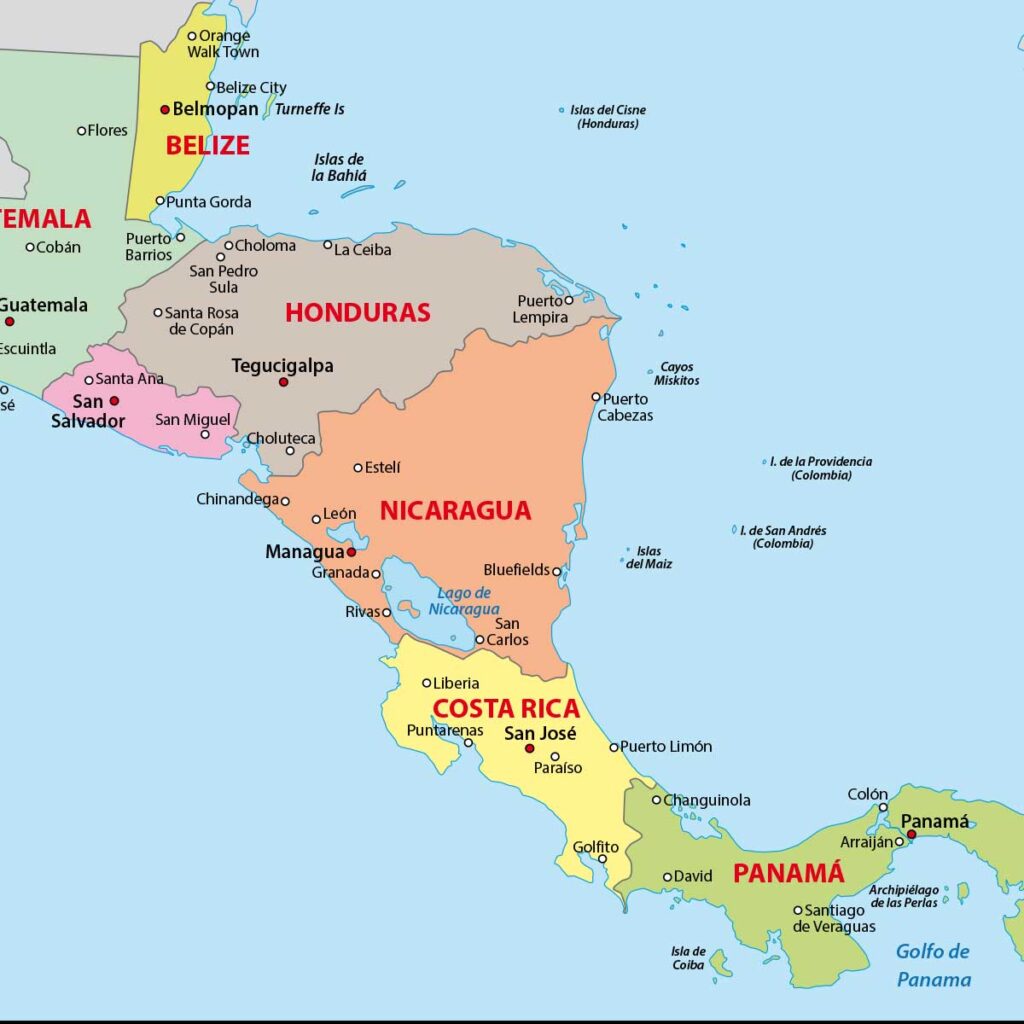 Only Arabica in Costa Rica
The fact that in Costa Rica, only Arabica is cultivated as coffee has historical and, meanwhile, even legal reasons. The plants originally native to Ethiopia reached Costa Rica via Saudi Arabia in 1779. They laid the foundation for a flourishing culture of growing and processing the fruity, mild, and low-acid coffee. Today, this culture is mainly supported by small and medium-sized farmers. Since 1989, it has even been forbidden in Costa Rica to cultivate other coffees besides Arabica – a legal requirement that is unique in the world.
Washed coffee from cultivation heights above 1,100 meters
The "HB" in Costa Rica HB stands for "Hard Bean." The coffee beans are actually harder than average. This is explained by the minimum permissible height of the growing areas. Costa Rica HB is only cultivated at altitudes between 1,100 m and 1,650 m above sea level. Here the ripening process of the coffee cherries takes longer than at lower altitudes.
Harder, smaller, and more aromatic fruits are the welcome consequence. After harvesting, the coffee cherries are washed and fermented for eight to 15 hours. Then, a gentle manual roasting process in Switzerland ensures that the natural aroma potential is optimally developed.